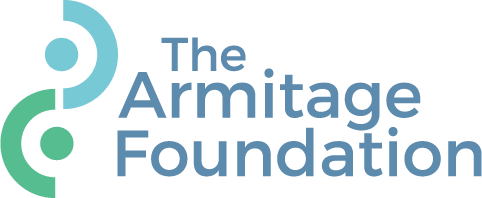 "At first, I was not aiming as high [academically] because I didn't have anything I knew I wanted to pursue, but now I'm trying to get my grades up."
– Naomi, Southfields Academy
Inspiring the doctors of tomorrow, from all walks of life.
The problem
A lack of diversity in the medical field is a pressing issue; the majority of medical school applicants come from a minority of schools and applicants from underrepresented backgrounds are less likely to be successful.
Our vision
We envision an NHS workforce that reflects the diverse society it serves and where any student possessing the capability and passion for becoming a doctor is able to, irrespective of their background.
Our approach
We believe that the only way to achieve sustained, effective change is through cohesive, long-term intervention. Our three, two-year programmes are designed to inspire, equip, and increase the self-confidence of students who want to study medicine, from year 8 through to year 13. Created and delivered by inspirational young medics, these school-based programmes will transform the NHS of tomorrow by bringing equity to the medical school admissions process and giving students from underrepresented backgrounds the opportunity to achieve their full potential.
Learn More